Coptic Christian woman wins court case against Egypt's Islamic inheritance law
By The Christian Post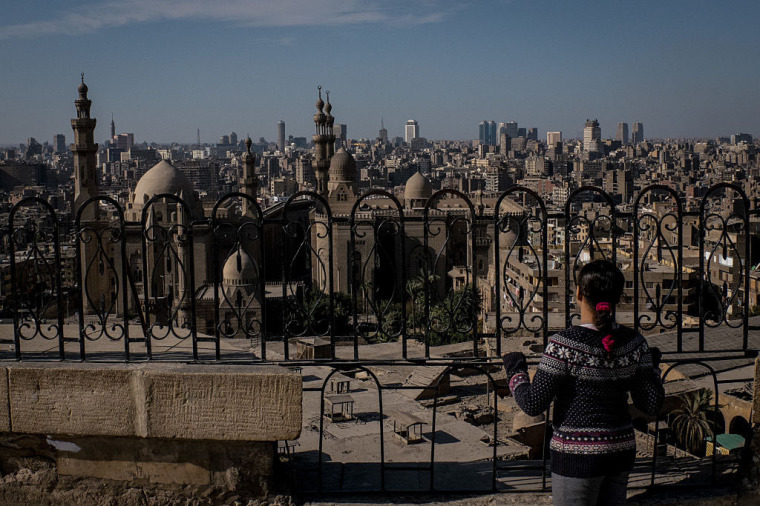 A Coptic Christian woman has won a major legal victory against Egypt's Islamic inheritance law that greatly favors men.
Christian human rights lawyer Huda Nasrallah announced that a Cairo court ruled in her favor Monday, deciding that, as a Christian, she has a right to the same share of her father's inheritance as her brothers. 
The decision follows a nearly yearlong legal fight that has seen two other judges rule in favor of Egypt's Islamic inheritance law that grants male relatives twice as much share of a family member's inheritance as female relatives.
Source:The Christian Post