Coronavirus poll: Most US believers say God is telling them to change how they're living
By The Christian Post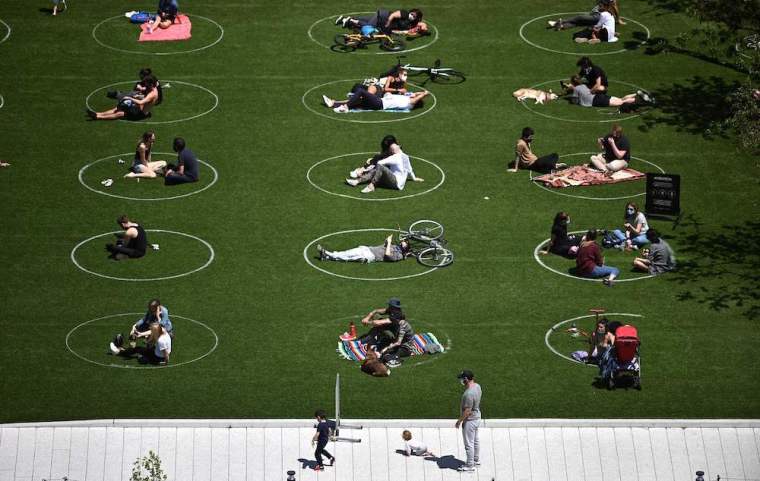 More than 60% of American believers of all faiths feel that the novel coronavirus pandemic is a sign that God is telling humanity to change how it is living, according to a new study.
Thirty-one percent of Americans who believe in God feel "strongly" that the virus is a sign of God telling humanity to change, according to the study by the University of Chicago Divinity School and The Associated Press-NORC Center for Public Affairs Research.
The nationwide survey, conducted April 30-May 4, 2020, found that evangelical Protestants (43%) are more likely than others to believe that strongly. And black Americans, regardless of education, income or gender, are more likely than those of other racial backgrounds to say they feel the COVID-19 disease is a sign God wants humanity to change. Forty-seven percent of African-Americans say they feel that strongly, compared with 37% of Latino and 27% of white Americans, the survey adds.
Source:The Christian Post