Country legend Charlie Daniels, longtime friend of the late Billy Graham, dies at 83
By The Christian Post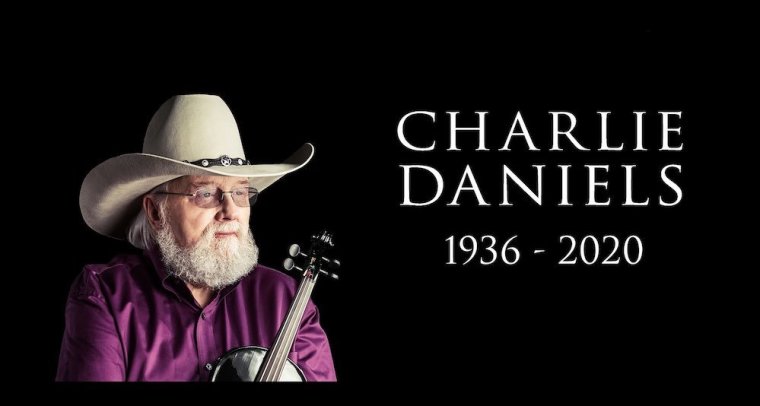 Country Music Hall of Famer Charlie Daniels died from a hemorrhagic stroke on Monday. He was 83.
Daniels, known for his hit song, "The Devil Went Down to Georgia," was survived by his wife, Hazel, and son, Charlie Danielss Jr. His publicist Don Murry Grubbs confirmed his death.
The country legend, who had recorded with Bob Dylan and was a professing Christian, had talked about his close relationship with the legendary Billy Graham in the past. Franklin Graham, son of the late evangelist, took to Facebook to share his condolences. 
Source:The Christian Post