Country singer shares prayer on Twitter moments before fatal car crash
By The Christian Post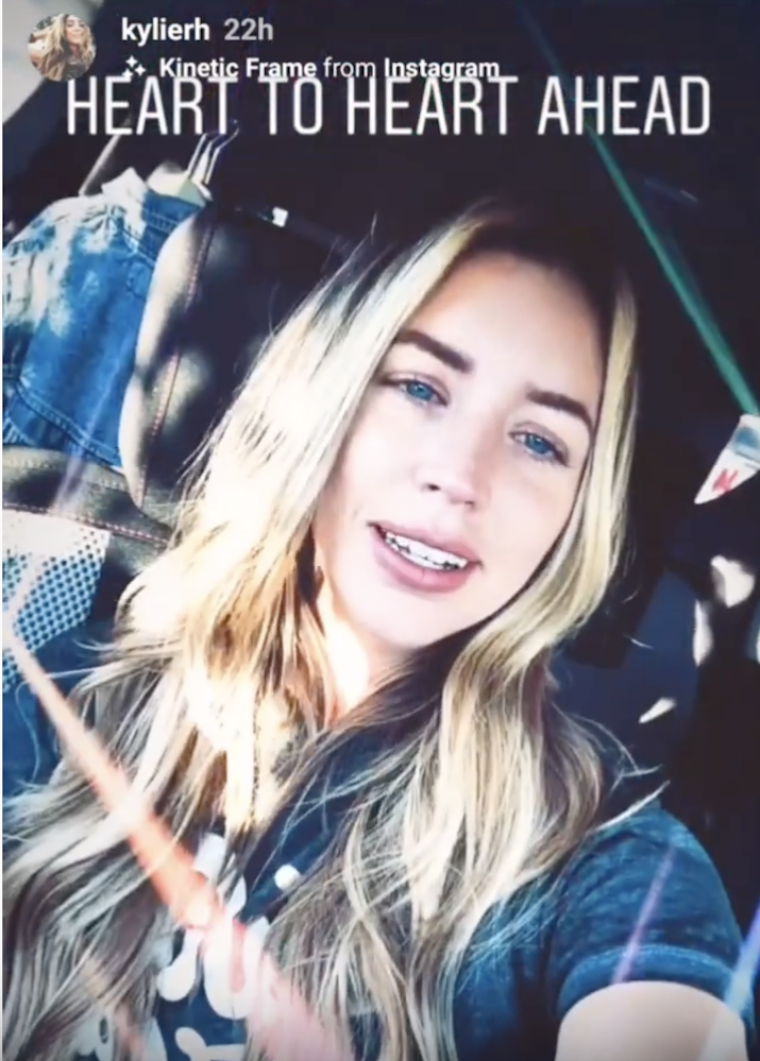 Country singer and songwriter, Kylie Rae Harris, died in a fatal three-car crash in New Mexico Wednesday night, just moments after she shared a post on Instagram. 
The 30 year old was near Taos on her way to a show at the time of her death. She posted several Instagram stories before the accident where she reflected on her family's connections to the town and childhood memories. She said she had already been traveling for 12 hours. 
Harris was scheduled to play at the Big Barn Music Festival on Thursday, an event she said she "loved."
Source:The Christian Post