Court reverses $35 million verdict against Jehovah's Witnesses for not reporting girl's abuse
By The Christian Post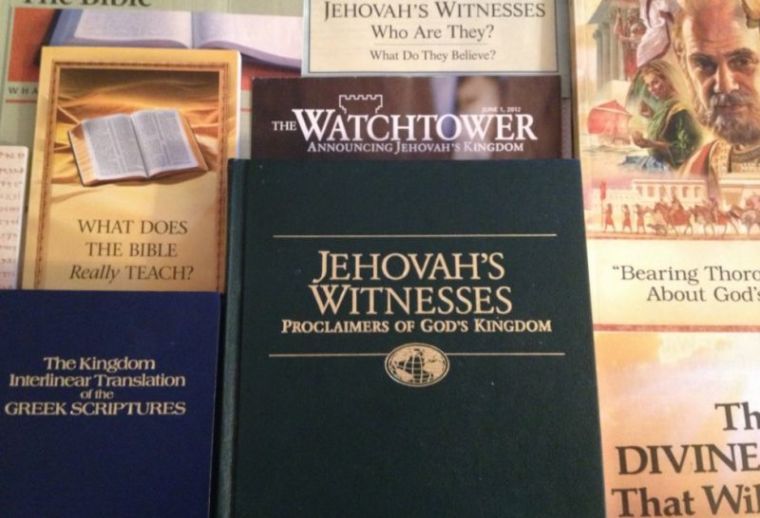 The Montana Supreme Court on Wednesday overturned a $35 million judgement against the Jehovah's Witnesses for not reporting the sexual abuse of a girl to authorities because the religious organization requires "allegations of serious sin" to be kept confidential.
A state district court previously found in 2018 that the church illegally failed to report a child sexual abuser to authorities, which allowed him to continue sexually abusing another child, NPR reported. The Jehovah's Witnesses national organization was ordered to pay $35 million the then 21-year-old victim.
In a unanimous opinion on Wednesday, however, seven state Supreme Court justices concluded that the lower court had "erred in ruling that Jehovah's Witnesses were under a mandatory duty to report" sexual abuse.
Source:The Christian Post