CPS workers arrested, charged for removing kids from parents without court oversight
By The Christian Post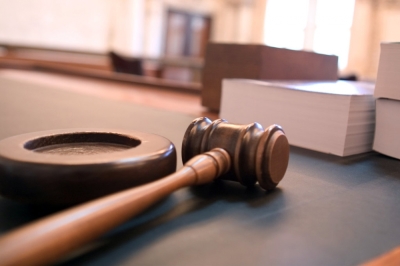 Three current and former employees of a child services agency in North Carolina were arrested this week and indicted with over three dozen felony and misdemeanor charges related to its alleged practice of separating children from their families without proper judicial oversight. 
Carolina Public Press reports that among the former and current workers arrested on Monday was Cindy Palmer, the former director of the Cherokee County Department of Social Services and wife of Cherokee County Sheriff Derrick Palmer. 
The other two are former Child Protective Unit supervisor David Huges and former agency attorney Scott Lindsay.
Source:The Christian Post