Cross can stay on Penn county seal, judge says, citing Bladensburg decision
By The Christian Post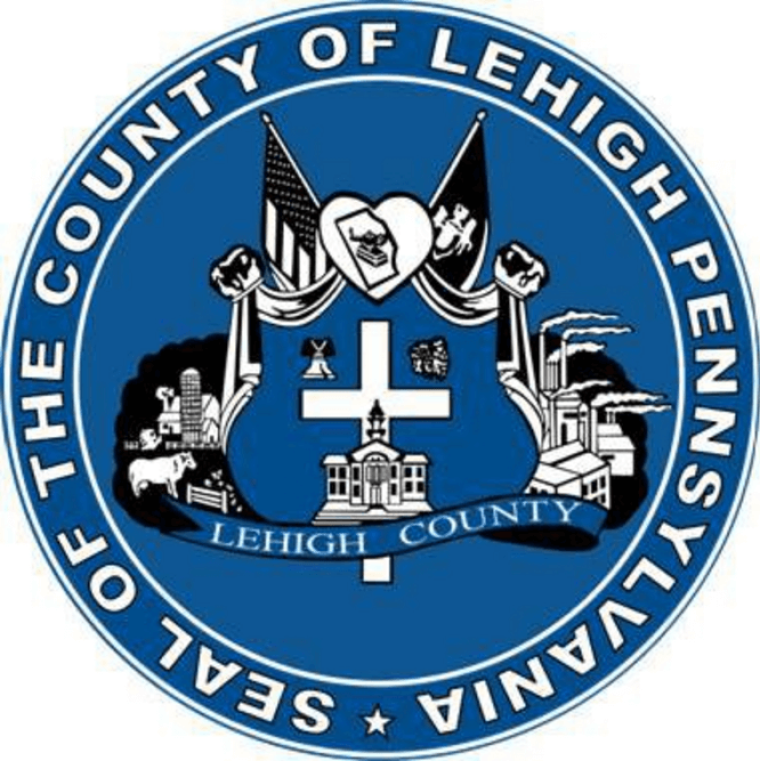 A federal appeals court panel has ruled that a Pennsylvania county seal can include a cross, rejecting a lower court ruling in favor of an atheist organization's complaint.
A three-judge panel of the United States Court of Appeals for the Third Circuit ruled unanimously on Thursday that Lehigh County's seal can include a cross.
Circuit Judge Thomas Hardiman authored the opinion of the panel, citing the recent United States Supreme Court decision American Legion v. American Humanist Association, in which the high court concluded that a large cross memorial on public property in Bladensburg, Maryland did not violate the Constitution's Establishment Clause.
Source:The Christian Post