Cuba gives pastor early release after serving 1 year in prison for homeschooling his children
By The Christian Post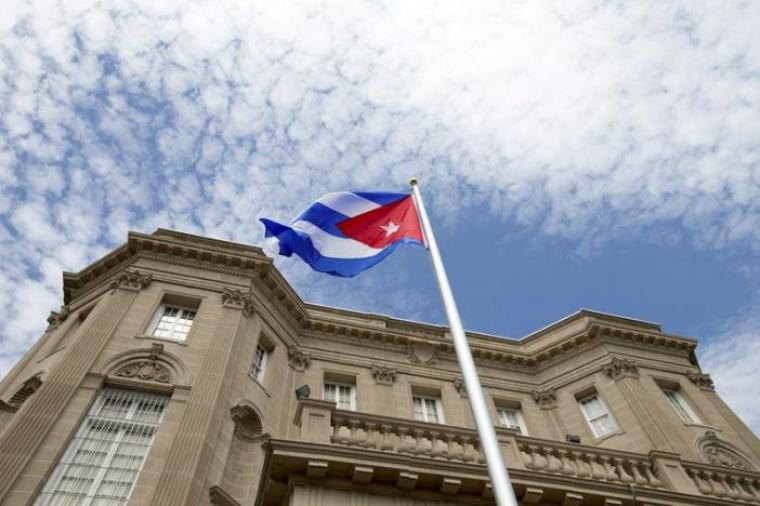 Cuba has released Christian Pastor Ramon Rigal, who spent over a year in prison for homeschooling his children.
The United States Commission on International Religious Freedom, an independent, bipartisan panel of experts that advises Congress and the federal government, issued a statement Wednesday praising Rigal's release.  
Rigal, who was arrested with his wife, Ayda Expósito, in April 2019, was serving a two-year term and was previously scheduled to be released in 2021. Although it's unclear why he was granted early release, it comes as the government has released thousands of prisoners in recent months to combat the spread of coronavirus. 
Source:The Christian Post