Daleiden hearing: Planned Parenthood staffer admits to supplying aborted body parts to broker
By The Christian Post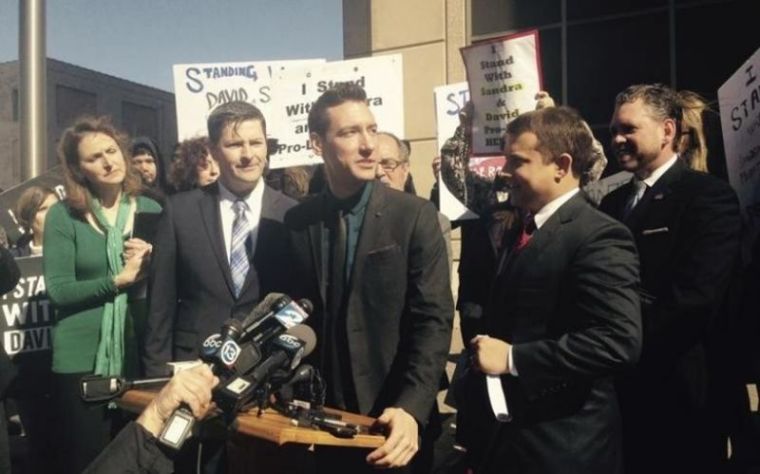 Court proceedings are underway to determine whether David Daleiden and Sandra Merritt, the activists who began exposing Planned Parenthood's financial dealings with fetal body parts harvested during abortions four years ago, should face a criminal trial.
In what is being described as the "put-up-or-shut-up stage" in the preliminary hearing for the pair of investigators — who started publishing in the summer of 2015 undercover video footage of top Planned Parenthood executives and clinicians talking cavalierly about their transactions with biotech companies regarding fetal organs obtained through abortions — Planned Parenthood staffers who were filmed took to the witness stand.
A California Planned Parenthood staffer, identified as Doe 7, testified on Tuesday that "she provided fetal tissue from the abortions she did at Planned Parenthood as a regular occurrence," according to a summary by The Center for Medical Progress, founded by Daleiden.
Source:The Christian Post