David Benham, Keith and Kristyn Getty join Trail Life USA for backyard movie and campout
By The Christian Post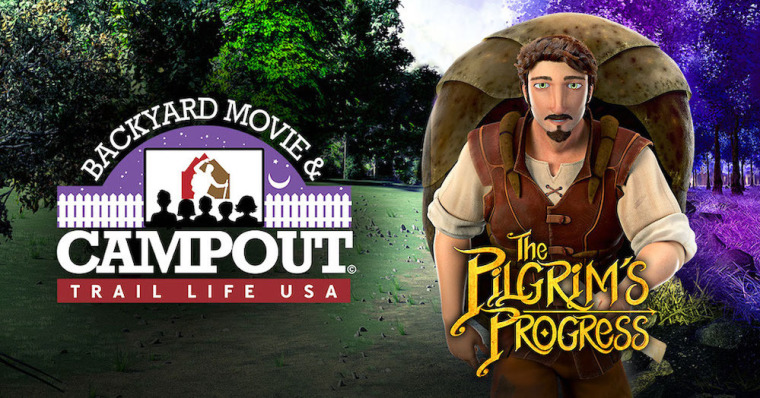 David Benham and hymn writers Keith and Kristyn Getty have kicked off a nationwide backyard movie event for families nationwide as a way to lift morale during state lockdowns.
The "Backyard Movie Night and Campout" was organized by boys' adventure group Trail Life USA, a Christ-centered mentoring and discipleship program alternative to the Boy Scouts and held on Saturday. Tens of thousands of people have signed up to participate via a real-time video link that they can stream right from their own backyards.
"This is the perfect occasion to watch a great movie with a message and make memories together with your family," Mark Hancock, CEO of Trail Life USA, said in a statement shared with The Christian Post.
Source:The Christian Post