Death of Jeremy Camp's first wife continues to impact millions: 'Can't believe God is still using this'
By The Christian Post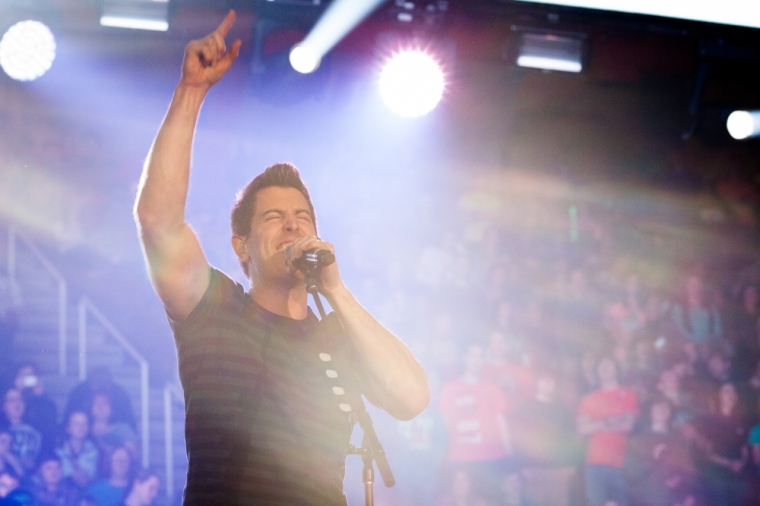 Award-winning Christian singer Jeremy Camp is gearing up for the release of a movie about his life and the loss of his first wife. In a recent promotional video, the singer reveals he can not believe that "God is still using" his tragedy to reach the masses.  
"Years ago I watched my 1st wife suffer through cancer and she went to be a Jesus," Camp says in the video clip posted Monday. "A lot of songs that you hear are based off that struggle, things that Gods taught me, the difficulties." 
The biopic feature film "I Still Believe" will chronicle Camp's personal story of "love, loss and faith," according to a statement shared with The Christian Post. 
Source:The Christian Post