Declining church attendance causing depression in some pastors, Global United Fellowship is pushing back
By The Christian Post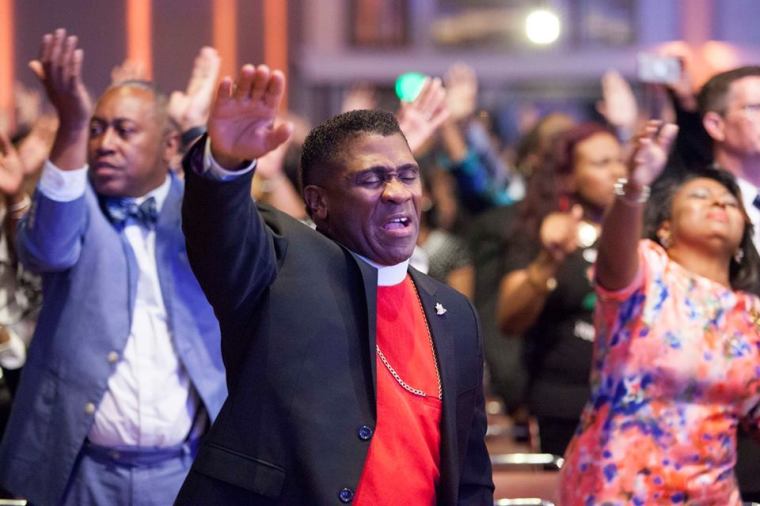 When the annual gathering of the Global United Fellowship kicks off at the Atlantis Resort in the Bahamas on Tuesday, a big discussion on what makes a healthy church is expected to ensue.
And for the fellowship's leader, Presiding Bishop Neil C. Ellis, there will be some focus on how declining church attendance has been causing mental turmoil for members worldwide.
"First of all, we have to protect the emotions of our church leaders. There has been a global decline in church attendance in the last five to seven years. And so a lot of pastors now are becoming depressed because their numbers are smaller," Ellis told The Christian Post in an interview last week.
Source:The Christian Post