Democrat voters who identify as Christian has plummeted since 2008: Pew
By The Christian Post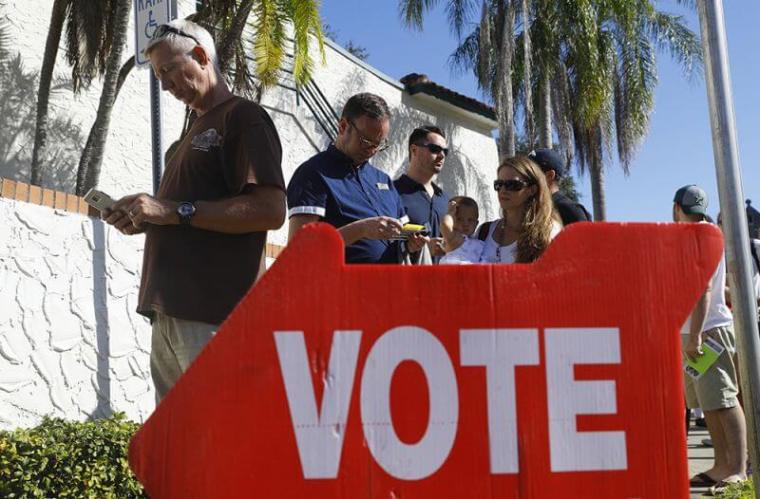 The percentage of Democrat and Democrat-leaning voters who identify as Christian has sharply declined since 2008, according to a new report by the Pew Research Center.
A report by Pew published in its U.S. Politics & Policy section found that while 73% of Democrat voters were Christian in 2008, by 2019 the percentage had dropped to 52%.
The large decline came for the subset of white Christians, who went from 45% of Democrat voters to 26%; nonwhite Christians had a smaller decline of 28% to 25% during the same time period.  
Source:The Christian Post