Democrats call out Biden, Harris for not addressing border crisis
By The Christian Post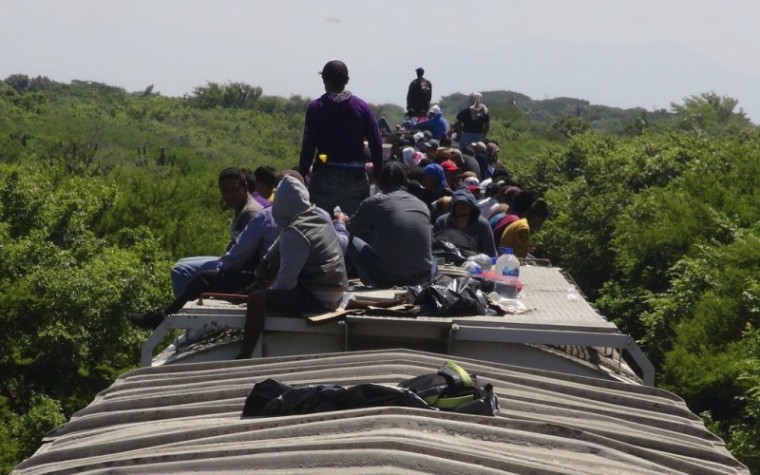 Two border-state Senate Democrats have called out President Joe Biden for failing to make policy changes to fix the border crisis a priority in his first 100 days in office.
Vice President Kamala Harris has also been criticized by Republican lawmakers for refusing to go to the border. Instead, Harris will speak with Mexican President Andres Manuel Lopez Obrador on May 7 to discuss a tree planting proposal in Central America in an attempt to provide more jobs and reduce migration. This proposal doesn't address the influx of fentanyl, heroin and meth trafficked into the U.S. by drug cartels and illegal border crossings by people from China and other nations. 
Harris has also pledged $310 million in additional humanitarian aid for Guatemala, Honduras and El Salvador. The majority of the funds, $255 million, would be allocated to help asylum seekers and disaster relief projects in the region. Another $55 million would go to Guatemala's farming industry and literacy programs in that country and Honduras.
The Biden administration has yet to speak on the impact the border crisis is having on healthcare, education and public safety in communities most affected by the migrant surge. 
Source:The Christian Post