Democrats introduce bill to add 4 seats to the Supreme Court; Pompeo calls effort 'political games'
By The Christian Post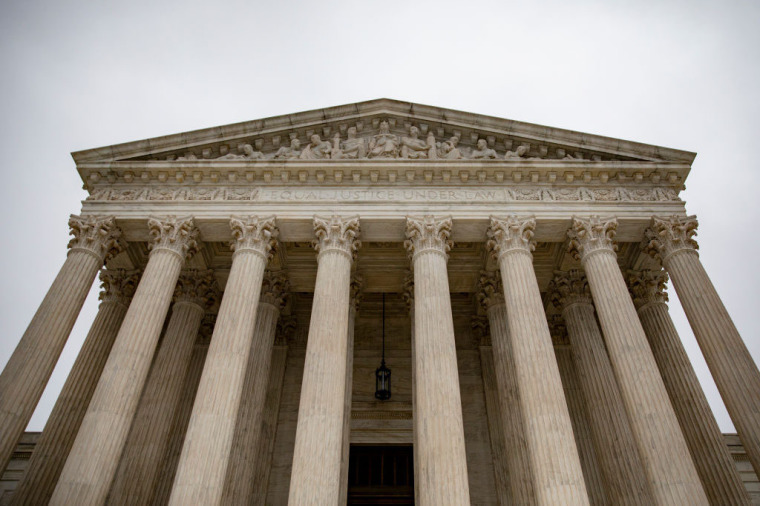 Democrats in U.S. Congress have announced controversial legislation that would add four seats to the U.S. Supreme Court in response to the current conservative majority. However, Speaker of the House Nancy Pelosi has reportedly said she won't bring such legislation to the floor for a vote. 
Introduced Thursday, the bill is known as the Judiciary Act of 2021 and would increase the number of justices on the Supreme Court for the first time since the 19th century.
Sponsors include House Judiciary Committee Chairman Jerrold Nadler of New York, Chairman of the Judiciary Subcommittee on Courts, Intellectual Property, and the Internet Hank Johnson of Georgia and Rep. Mondaire Jones of New York. In the Senate, the bill is backed by Sen. Edward J. Markey of Massachusetts.
In a statement, Markey claimed that "Republicans stole the Court's majority, with Justice Amy Coney Barrett's confirmation completing their crime spree."
Source:The Christian Post