Democrats nix 'So help me God' from swearing-in oath; conservatives rankled
By The Christian Post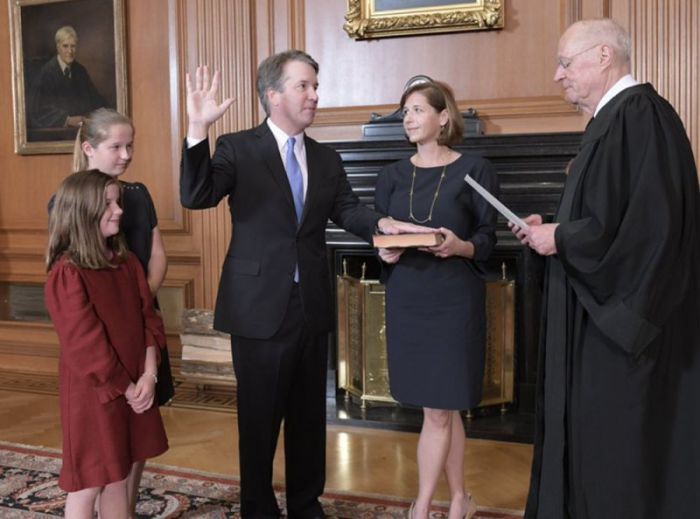 Since taking control of the House, Democrat leaders of several key committees have nixed the phrase "so help me God" from a swearing-in oath for individuals testifying before them.
"I think God belongs in religious institutions: in temple, in church, in cathedral, in mosque — but not in Congress," Democrat Rep. Steve Cohen of Tennessee, the chairman of the Judiciary Committee's Subcommittee on the Constitution, Civil Rights and Civil Liberties told The New York Times. What Republicans are doing, he continued, "is using God."
"And God doesn't want to be used," he said.
Source:The Christian Post