Denver not considering demonic ramifications when decriminalizing psychedelics, former addict says
By The Christian Post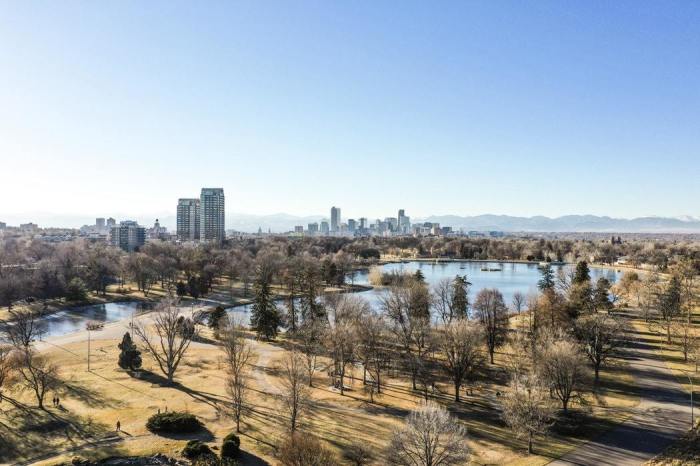 The city of Denver is set to decriminalize psychedelic mushrooms, a move a former drug addict says is opening the city up to demonic activity, just as it does in the life of a drug user.
Final unofficial results posted late in the afternoon Wednesday showed that Initiative 301, a measure which essentially tells police to look the other way regarding adult psilocybin use, is slated to narrowly pass with 50.6 percent of the vote, according the Denver Post.
The outcome will not be known for a few more days as the city waits on military and overseas ballots; the official results will be certified on May 16.
Source:The Christian Post