Denzel Washington recounts being filled with the Holy Ghost: 'It scared me'
By The Christian Post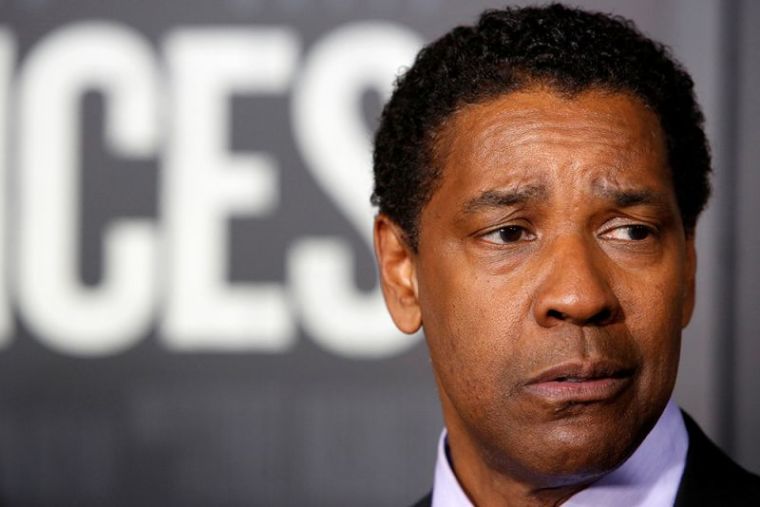 Academy Award-winning actor Denzel Washington sat down for an Instagram Live with his pastor friend, A.R. Bernard, on Thursday and recounted the moment he was filled with the Holy Spirit and how it impacted his life and even his children's lives. 
During the 30-minute discussion, Washington told the senior pastor of Christian Cultural Center in Brooklyn, N.Y., that he gave his life to Jesus three times and on one of those occasions he had a supernatural encounter with God.
"I was filled with the Holy Ghost and it scared me. I said, 'Wait a minute, I didn't want to go this deep, I want to party,'" Washington admitted. 
Source:The Christian Post