Depressed Texas teen who killed family then himself was raised in religious family, friend says
By The Christian Post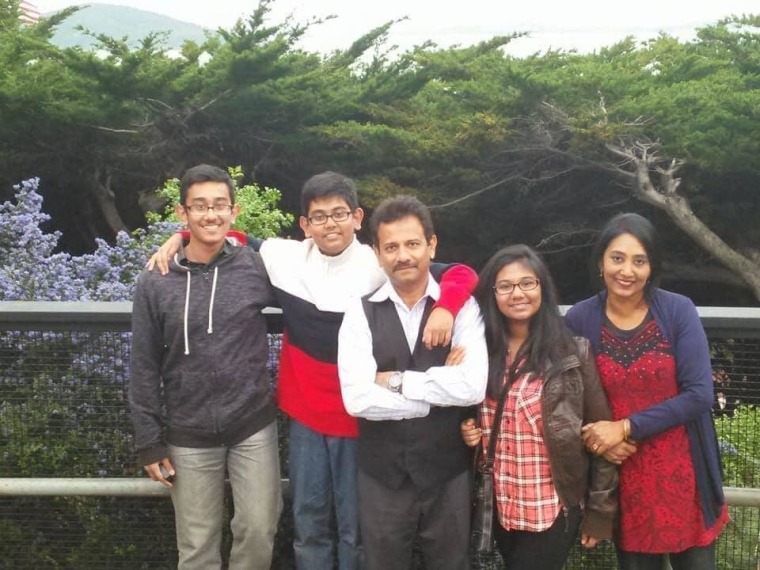 Farhan Towhid, a chronically depressed 19-year-old Texan who formed a murder-suicide pact with his older brother and killed their parents, sister and grandmother over the weekend, was raised in a religious Muslim family but acted against his faith, according to Hasmat Mobin, president of the Bangladesh Association of North Texas.
"He was a ... religious person. He used to go to mosque. He used to go up to different places. His father used to take him. In the ninth grade, his problems [with depression] started," Mobin, who believes the strain of the COVID-19 pandemic on Farhan's mental health could also have played a role, explained to The Christian Post on Tuesday.
Before joining his brother's plot to kill their family and then take his own life, Farhan detailed in a suicide note shared on social media that he was unhappy with his life. And life, he concluded, isn't worth living without happiness.
"Let's start with the meaning of life. Everyone thinks the meaning of life is this deep unsolvable mystery, but the conclusion I came to is really simple: the only reason for existence is happiness. In fact, every decision you make is solely because it contributes to your overall happiness," he wrote.
Source:The Christian Post