Desiring God writer defends 'hate the sin, love the sinner' idea
By The Christian Post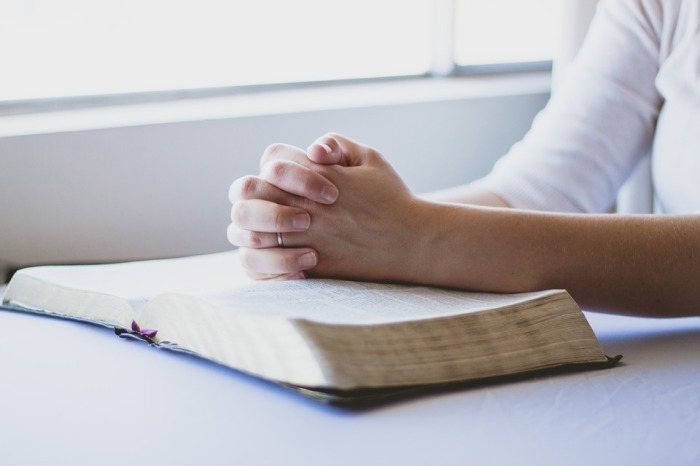 A writer for the popular theology website DesiringGod.org defended the approach of "hate the sin, love the sinner." 
In a column titled "Love the Sinner — by Hating His Sin," Greg Morse of Desiring God wrote about the need for "more men and women who do not fear making someone uncomfortable in order to protect their soul."
"Of course, this does not justify becoming brash, graceless, and harsh. But we also want to avoid creating safe spaces for sin in our fellowship where the cane of specificity is outlawed, even when used to get one another to safety," wrote Morse.
Source:The Christian Post