Digital ministry sees rise in conversions, questions about faith amid COVID-19
By The Christian Post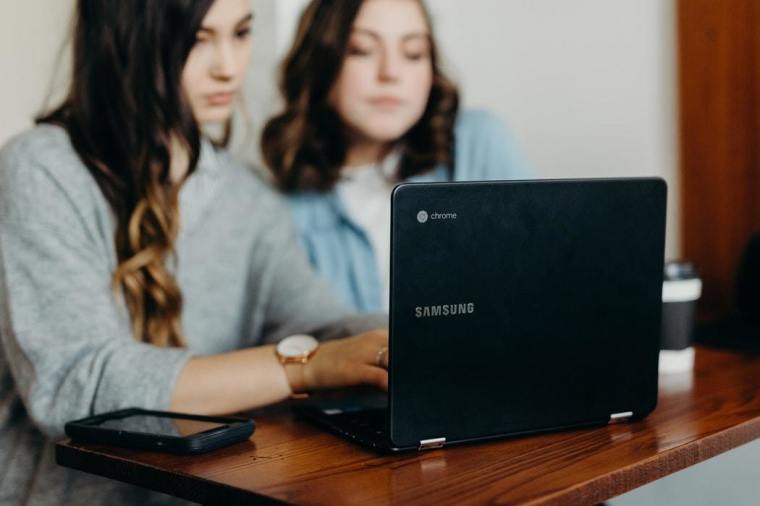 NASHVILLE — Global Media Outreach, a digital ministry that specializes in online evangelism, has seen an unprecedented rise in conversions and inquiries about faith, God and the Bible due to heightened anxiety and fear levels associated with the coronavirus. 
In a statement made available to The Christian Post, Global Media Outreach Founder and Chairman Walt Wilson revealed that Google searches about fears around the virus, uncertain finances, and employment are "growing rapidly."
"Fear is a natural response to a situation like this that none of us have encountered before," he said. "What we're seeing is millions of people open to talking about faith in the face of fear, and we're ramping up to be available for them."
Source:The Christian Post