Doctor who ordered family to hold down Alzheimer's patient resisting assisted suicide is exonerated
By The Christian Post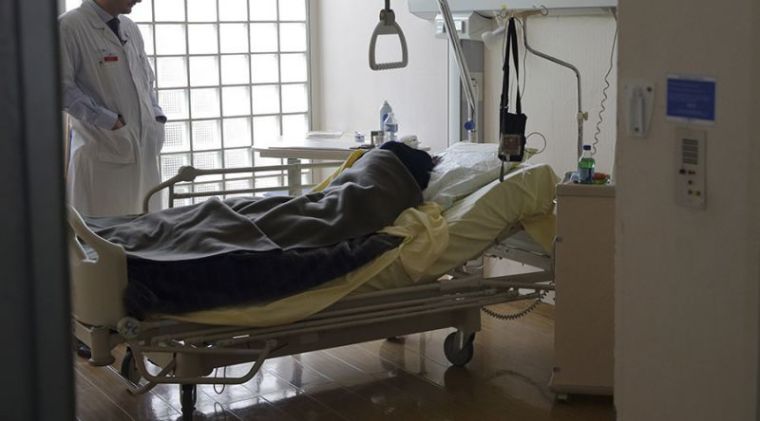 A doctor who ordered family members to physically restrain a woman who was fighting for her life during a physician-assisted suicide has been exonerated.
Controversy erupted in January 2017 when it became known that a doctor had administered an assisted suicide for a patient suffering from Alzheimer's. While the patient had initially requested to die by assisted suicide, she later changed her mind.
After adding a sedative to the patient's coffee to make her drowsy, the doctor then began injecting a lethal dose of drugs into her IV. The woman woke up, however, and started fighting for her life. That's when the doctor called on the family to help by forcefully holding their mother down to the bed until she died.
Source:The Christian Post