Does Trump really inspire racists? Here's what research found
By The Christian Post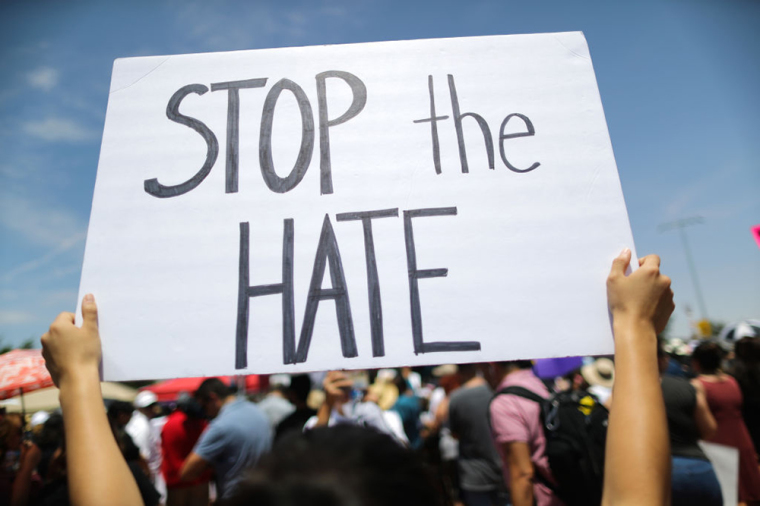 Does President Donald Trump's rhetoric mobilize racist sentiments?
There hasn't been much research to directly answer this question but one study found a correlation between Trump support and hate crimes. 
In a January 2019 study posted to SSRN, professors Griffin Sims Edwards (University of Alabama at Birmingham) and Stephen Rushin (Loyola University Chicago School of Law), who specialize in using statistics to study crime, investigated hate crimes during Trump's campaign and election.
Source:The Christian Post