DOJ is overseeing 500 investigations into riots, Antifa: AG Barr
By The Christian Post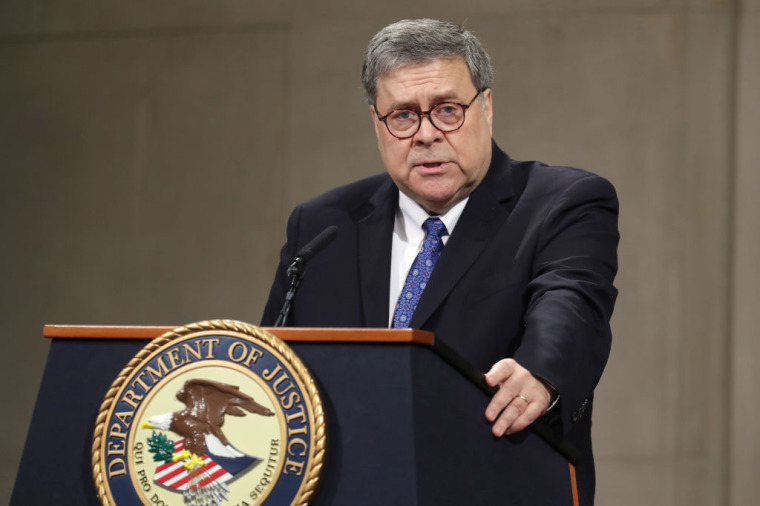 The U.S. Department of Justice is overseeing around 500 investigations into violent riots that have occurred nationwide in the last few weeks, Attorney General William Barr has said.
Barr was a guest on an episode of the "Verdict with Ted Cruz" podcast, hosted by U.S. Sen. Ted Cruz and The Daily Wire's Michael Knowles, and posted on YouTube Thursday.
When Knowles asked, "How do we restore order?" Barr explained that efforts were being launched at both the state and federal level, with the latter stepping up its efforts.
Source:The Christian Post