DOJ warns Calif. Gov. Newsom not to discriminate against churches in reopening plans
By The Christian Post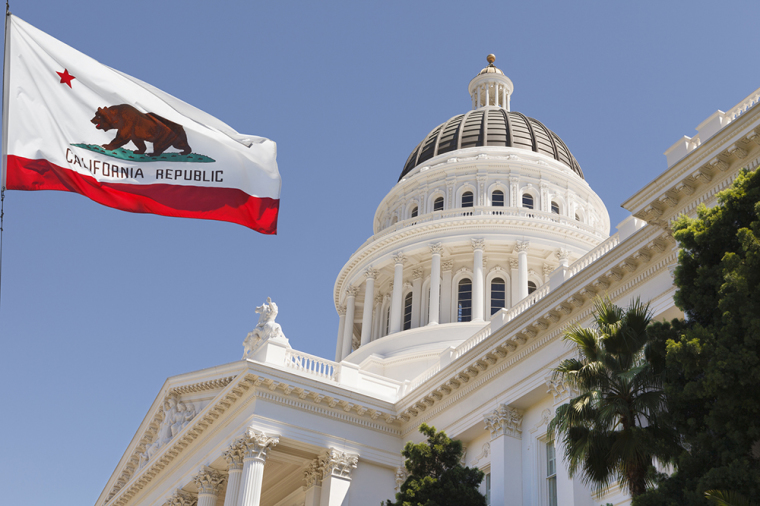 The U.S. Department of Justice has urged California officials to do more to protect the rights of houses of worship regarding orders aimed at limiting gatherings at certain venues to prevent the spread of COVID-19.
Eric Dreiband, assistant attorney general for the DOJ's Civil Rights Division, sent a letter to California Gov. Gavin Newsom Tuesday regarding what he described as "several civil rights concerns with the treatment of places of worship" in the state's reopening plans.
"Laws that do not treat religious activities equally with comparable nonreligious activities are subject to heightened scrutiny under the Free Exercise Clause of the First Amendment," wrote Dreiband.
Source:The Christian Post