Drag show featuring persons with Down syndrome to occur in Grand Rapids; locals 'horrified'
By The Christian Post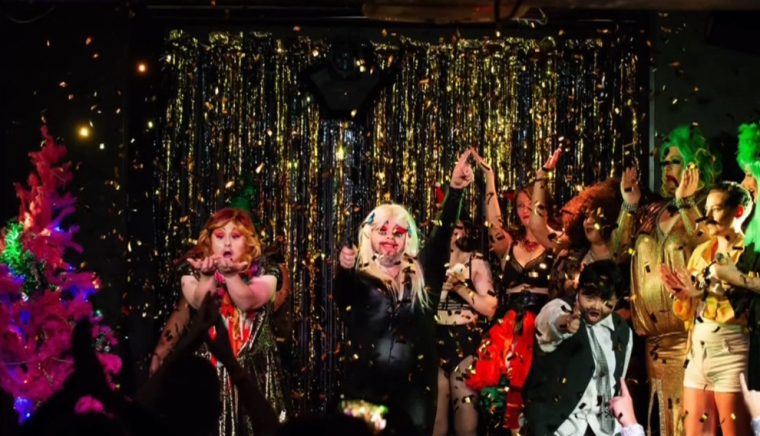 Controversy has erupted in Grand Rapids, Michigan, after a congressional candidate prohibited a venue he owns from being used to host a drag show featuring performers with Down syndrome.
As part of the Project 1 exhibitions for the ArtPrize arts festival that takes place every year in the western Michigan city, the London-based "Drag Syndrome" — a troupe of drag performers who have Down syndrome — was slated to perform at Tanglefoot Building, owned by congressional candidate Peter Meijer, a Republican running for the seat currently held by Justin Amash. Earlier this year, Amash left the Republican party to become an Independent.
According to the Detroit Free Press Friday, Meijer explained that he barred the exhibition from his venue because the performers' "ability to act of their own volition is unclear" and that he did not know if they "are giving, or in a position to give, full and informed consent" to participate in a drag show.
Source:The Christian Post