Drew Brees responds to critics, says he doesn't support 'anti-gay' views
By The Christian Post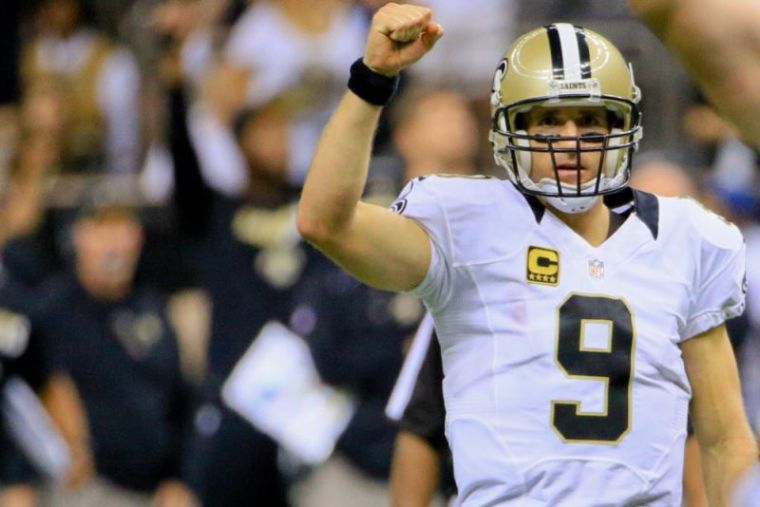 NFL star Drew Brees has distanced himself from Focus on the Family's views on LGBT issues following days of criticism from left-leaning media outlets after he appeared in a video promoting the Christian nonprofit's "Bring Your Bible to School Day" movement.
Brees, a quarterback for the New Orleans Saints who will likely one day be inducted into the Pro-Football Hall of Fame, released a video on Twitter Thursday addressing news articles that called into question his association with the James Dobson-founded nonprofit. 
"There has been a lot of negativity spread about me in the LGBTQ community recently based upon an article someone wrote with a very negative headline that I think led people to believe that somehow I was aligned with an organization that was ant-LGBTQ and so on and so forth," Brees said. "I would like to set the record straight."
Source:The Christian Post