Education Dept. opens investigation into policy allowing transgender athletes to compete against girls
By The Christian Post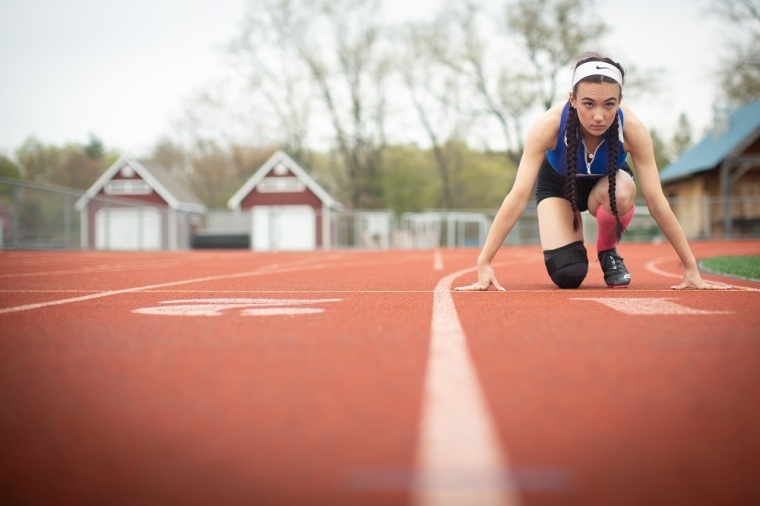 The Department of Education says it will investigate the Connecticut Interscholastic Athletic Conference's policy of allowing boys who identify as transgender to compete in girls' high school sports. 
In response to a complaint filed by the nonprofit legal firm Alliance Defending Freedom on behalf of three families, the department decided on Wednesday to grant a request for the Office of Civil Rights to investigate claims of discrimination resulting from the CIAC transgender participation policy.
In the complaint filed in June, ADF argued that the CIAC policy of allowing biological males to compete in girls' athletic events violates Title IX civil rights law, which bans discrimination on the basis of sex in public schools.
Source:The Christian Post