Egypt extends detention of Coptic Christian activist, delays court hearing
By The Christian Post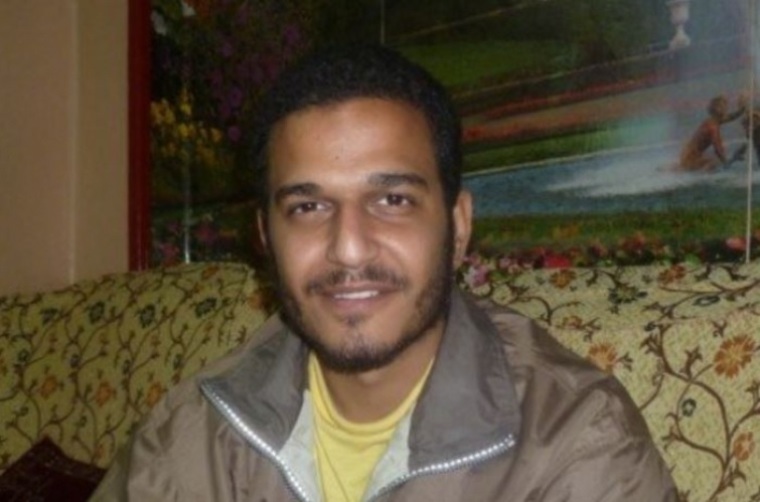 Authorities in Egypt have again delayed the court hearing for a Coptic Christian activist jailed last November on "preposterous charges," according to a persecution watchdog group. 
It's been over two months since plainclothes police officers in Cairo raided the home of Christian activist Rami Kamil during the early hours of the morning. He was taken into custody and reportedly accused of joining a terror group as well as broadcasting false information. 
However, advocates contend that Kamil was targeted because of his advocacy for human rights and religious freedom. Kamil is part of the Maspero Youth Union, an activist group fighting for equality and civil rights for the Coptic community. He has also written about the mistreatment suffered by Christians in Egypt. 
Source:The Christian Post