Egypt legalizes 127 Christian churches; over 1,000 approved by government
By The Christian Post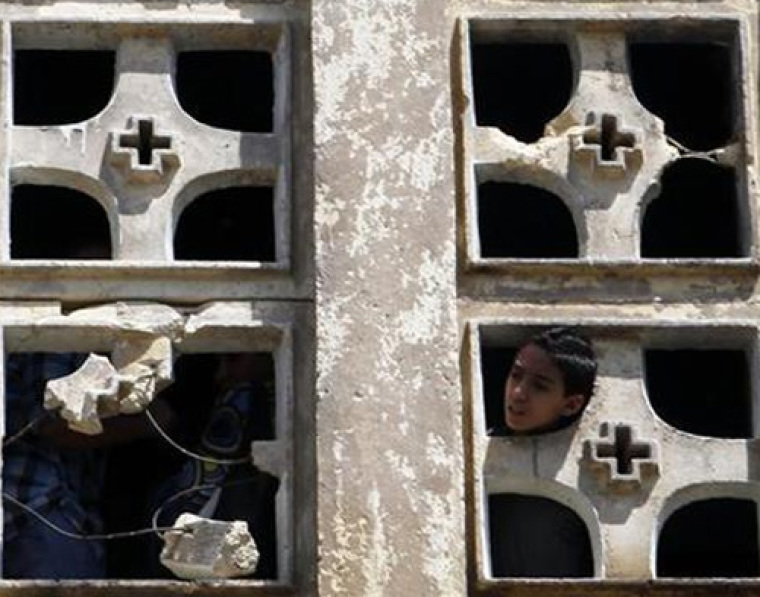 Egypt has greenlit the legalization of 127 congregations that were previously operating without a government permit in the latest wave of recent church approvals.
The persecution watchdog group International Christian Concern announced the news of the legalization of the 127 churches on Tuesday.
According to the ICC, the recent permit approvals for the churches came through a committee that the majority Muslim nation created in 2016.
Source:The Christian Post