El Paso churches give blood, counseling, prayer to those affected by mass shooting
By The Christian Post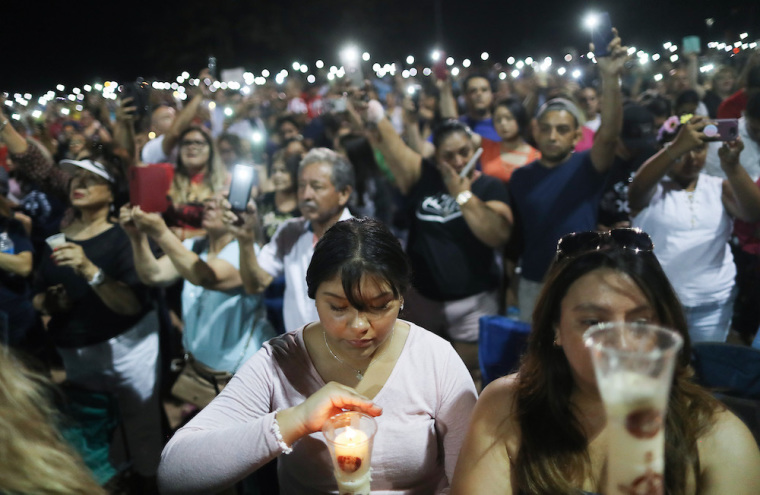 Churches in the El Paso, Texas area are giving prayers, counseling, and blood to help the victims of the recent mass shooting that has so far resulted in 22 deaths.
Over the weekend, a shooter entered a Walmart in El Paso and opened fire, killing 20 people and wounding several others in an incident believed to be inspired by white nationalism. Two more people would die of their injuries on Monday, bringing the total to 22 fatalities.
Police have stated that the suspect posted a manifesto online before the shooting, which warned of an attack in response to what it called "the Hispanic invasion of Texas."
Source:The Christian Post