Emanuel AME Church under investigation after alleged mishandling of donations for massacre victims
By The Christian Post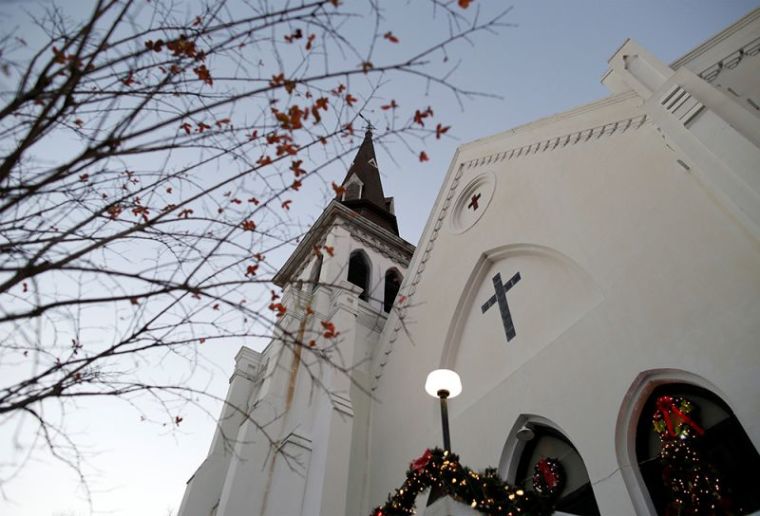 The finances of Emanuel AME Church in Charleston, South Carolina, where nine members were gunned down by an avowed white racist during a Bible study in June 2015, are being investigated by state authorities over the alleged mishandling of millions in donations following the tragedy.
Tommy Crosby, a spokesman with the state Law Enforcement Division, confirmed the investigation with The Post and Courier on Oct. 31.
Althea Latham, the church's former secretary whose employment ended at the church two months after the massacre, said she spoke to agents with the South Carolina Law Enforcement Division last week as well. She alleges that her employment ended when she questioned the management of donations coming in and suggested the church get an external financial expert to ensure appropriate accounting. Church officials argued, however, that her contract simply was not renewed.
Source:The Christian Post