Episcopal Church files motion against order favoring breakaway SC diocese in $500M property dispute
By The Christian Post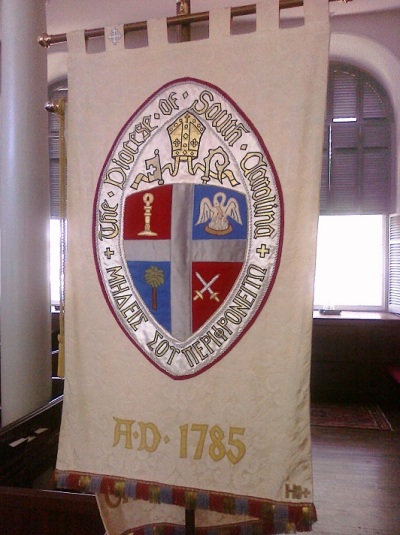 The Episcopal Church is fighting a judge's order giving $500 million in church properties to a breakaway diocese in South Carolina, countering a 2017 state Supreme Court ruling that allotted the properties to the national denomination.
The motion was made in response to an order from South Carolina Circuit Court Judge Edgar Dickson, who had been tasked with enforcing the state Supreme Court's ruling against the breakaway diocese.
Rather than affirming the high court's decision, however, Dickson issued an order that said each parish, rather than the national denomination, owns its property.
Source:The Christian Post