Equal Rights Amendment failed to meet deadline, too late to ratify: Justice Department
By The Christian Post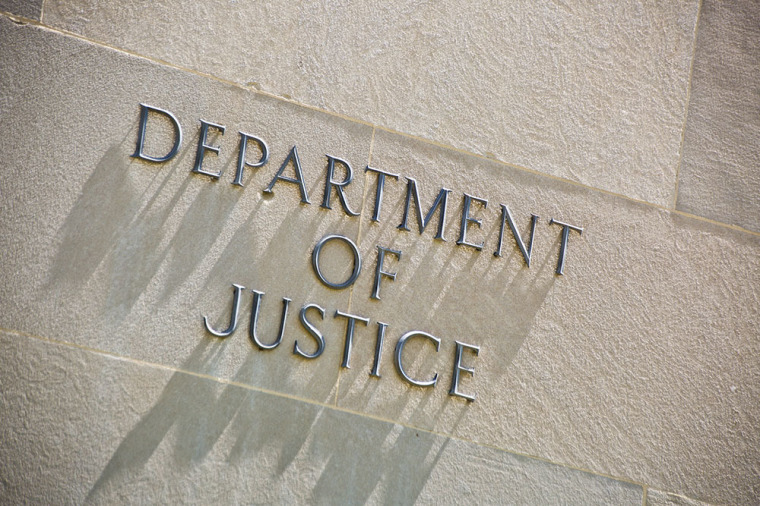 The Equal Rights Amendment has failed to reach the necessary number of states to support ratification by its deadline, according to the U.S. Department of Justice.
Multiple state legislatures have considered legislation to give the ERA the necessary super-majority to be added to the U.S. Constitution.
However, Assistant Attorney General Steven Engel issued a memorandum Monday explaining that the ERA has already failed to meet a previously determined deadline by Congress.
Source:The Christian Post