ERLC urges Congress to incentivize charitable giving amid COVID-19 scare
By The Christian Post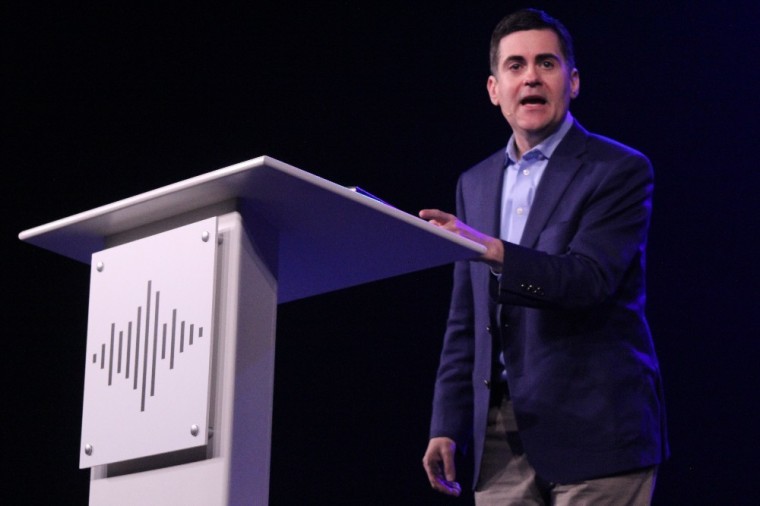 The policy arm of the Southern Baptist Convention is calling upon the federal government to boost incentives for charitable giving amid the ongoing COVID-19 pandemic that has shaken the globe.
In a Thursday letter to Congressional leaders of both chambers, Ethics & Religious Liberty Commission President Russell Moore noted the harmful impact the virus was having on the economy and how that, in turn, proves damaging for the nonprofit sector, particularly charities that serve the most vulnerable people in society.
"The Tax Cuts and Jobs Act of 2017 doubled the standard deduction, which means that most Americans no longer itemize their deductions. Under the federal tax code, people can only claim a deduction for charitable contributions if they itemize their deductions," Moore explained in the letter.
Source:The Christian Post