Erwin Lutzer lays out 5 false gospels within evangelical churches
By The Christian Post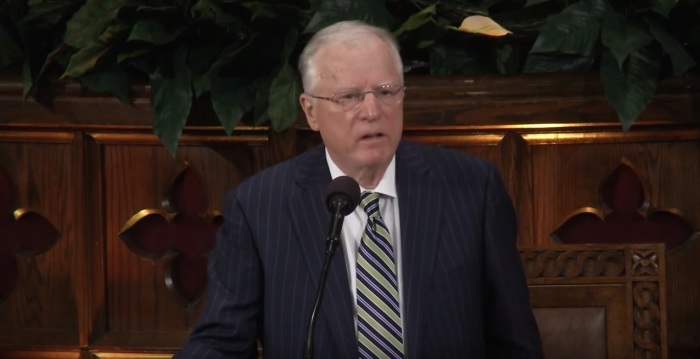 There are five false gospels found in evangelicalism today, says former senior pastor of The Moody Church in Chicago, Illinois, and current Pastor Emeritus Erwin W. Lutzer. 
Lutzer talked with Darrell Bock, executive director for cultural engagement at Dallas Theological Seminary, on an episode of "The Table" podcast posted online Monday.
During their conversation, Lutzer listed five false gospels, the first being that of "permissive grace," which involves churches saying that people can have grace without personal transformation.
Source:The Christian Post