Ethiopian authorities order evangelical church to shut down, Christians forced to leave
By The Christian Post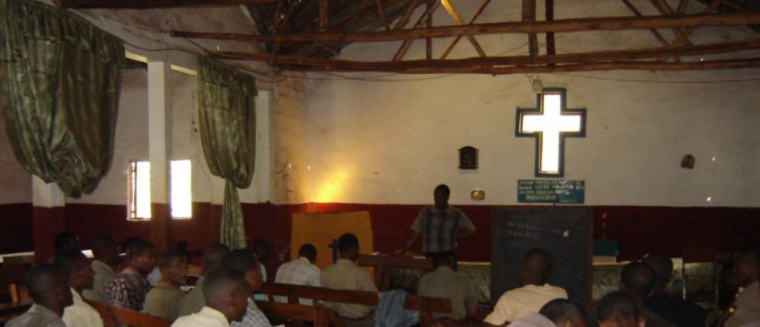 An evangelical church in central Ethiopia has been ordered to vacate its building, 10 years after it started meeting there, and churches elsewhere in the region say pressure is increasing on them too.
The Mekane Yesus Evangelical Church in the town of Robe in Bale zone, about 400km southeast of the capital Addis Ababa, was ordered by the Oromia Regional State Authorities to leave its premises within 30 days. Church meetings with local officials so far have not changed their mind.
The eviction letter, dated 15 May and signed by the mayor, Birhanu Dadi Tafesse, said the church's neighbours had complained of noise. They claimed the Christians attending the meeting were not from the area, and that the building was not suitable for worship services. "Based on the consensus we have reached in the committee formed, you have to look for another place and leave the current place within 30 days," the letter said.
Source:The Christian Post