Evangelical church network distributes 750K meals to feed hungry during COVID-19
By The Christian Post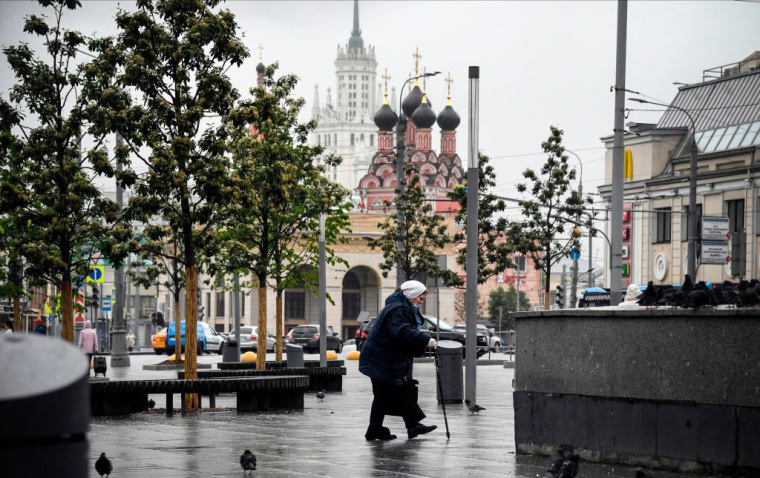 A United States-based evangelical association has helped churches in over 10 countries in the former Soviet Union provide over 750,000 meals to hungry families as the coronavirus pandemic has caused economic struggles and hunger. 
The Illinois-based Slavic Gospel Association, which serves over 6,350 churches across countries in Eastern Europe and Asia, has worked with its partners to raise hundreds of thousands of dollars to feed families as the region continues to see spikes in the number of coronavirus cases. 
Russia recently surpassed over 400,000 diagnosed cases of COVID-19 and ranks third in the world in a number of cases, according to data from Johns Hopkins University & Medicine. Over 5,000 have died in Russia after contracting the virus and the country is still on lockdown. 
Source:The Christian Post