Evangelicals oppose Trump's Syria pullback; 'losing the mandate of Heaven,' Pat Robertson says
By The Christian Post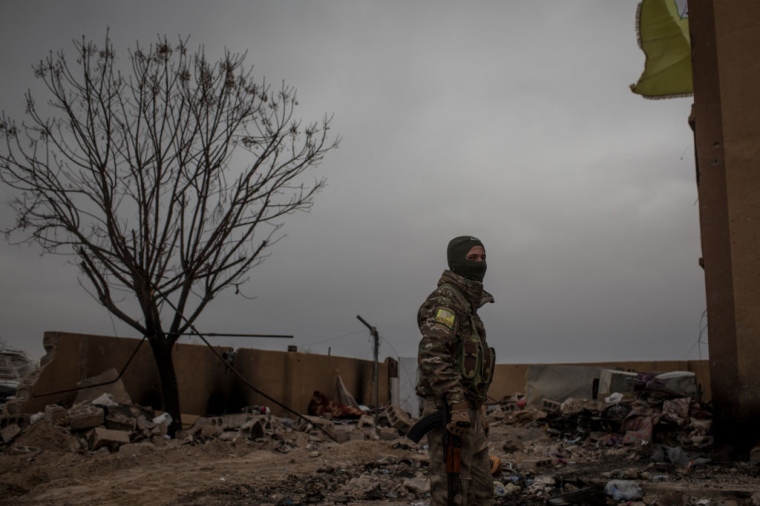 Prominent evangelical conservatives are upset with President Donald Trump's endorsement of a Turkish military operation in Syria, citing concern that such involvement could "trigger the resurgence" of the Islamic State and give Iran more influence in the region.
Trump was slammed by conservatives Monday after he spoke with Turkey President Tayyip Erdogan on Sunday and indicated that 100 to 150 United States military personnel would be pulled back in advance of a Turkish offensive in Syria that would target Kurdish rebels backed by the U.S. in the fight against IS.
Turkey considers Kurdish rebel groups to be terrorist insurgents that pose a security threat. There was concern over the stability of northeast Syria last winter when Trump announced a "full" and "rapid" withdrawal from Syria as Turkey launched a military campaign in the Afrin region. 
Source:The Christian Post