Evangelist files lawsuit over North Carolina park ban for sharing Gospel
By The Christian Post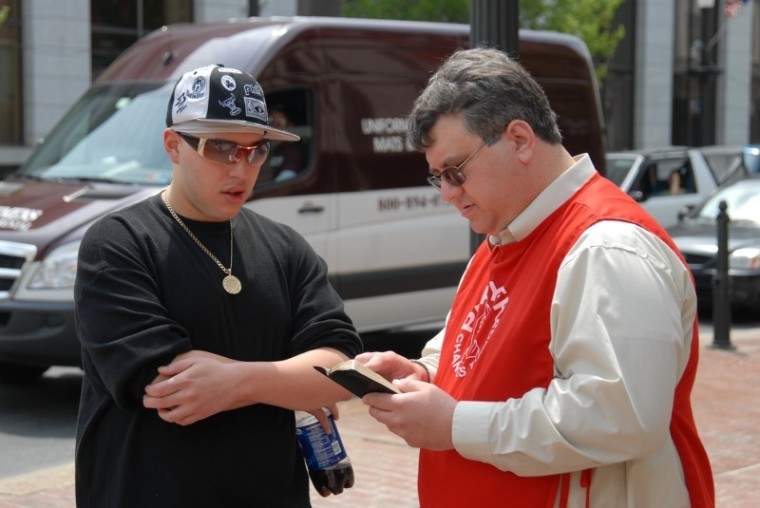 An evangelist is suing the city of Greensboro, North Carolina, after he was kicked out of a public park for preaching the Gospel.
A complaint was filed in federal court last week by Rodney Keister, the founder of the Pennsylvania-based nonprofit Evangelism Mission. The group is devoted to "sharing the Christian faith in open public areas throughout the country." 
The complaint claims that Keister was evangelizing, handing out Christian tracts and singing worship songs with his daughter at LeBauer Park in Greensboro last September. They were approached by a park official and asked if they had the required permits to engage in the activity. 
Source:The Christian Post