Ex-Fellowship Church manager bilked over $1M before she was caught
By The Christian Post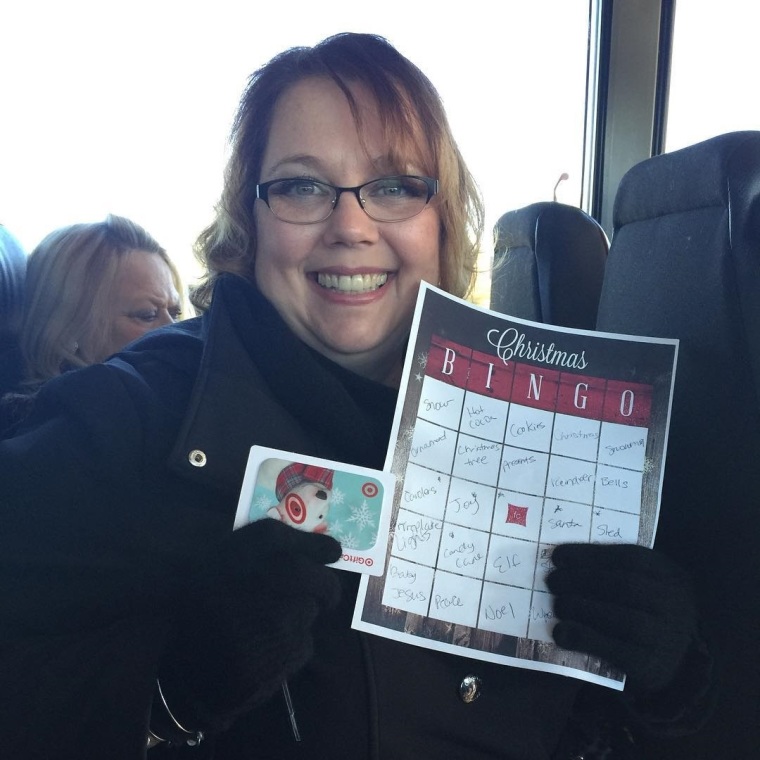 When police first questioned 51-year-old Lara Lynn Ford about why she stole nearly $1.4 million from Ed Young's Fellowship Church in Grapevine, Texas, the congregation's former business manager's initial response was "Umm stupid."
She was smart enough, however, to avoid being caught stealing from the church for more than a decade to support a bad spending habit which she sometimes indulged to "help people," according to an April 2019 Grapevine Police Department report and court records reviewed by The Christian Post.
"When [Officer] Villalobos asked Ford why she committed the theft, Ford replied, 'Umm stupid,' and then elaborated that she has a spending problem. Ford then admitted she didn't have the money in an account, and she would buy things she doesn't need and would help people," Officer T. Karfs wrote.
Earlier this month, on April 16, Ford found out that her actions with the megachurch's money would cost her dearly. She was sentenced to 10 years in prison after she pleaded guilty to theft of property greater than $300,000 in value.
Source:The Christian Post