Ex-Fuller Seminary student joins lawsuit over gay marriage ban, sexual ethics standards
By The Christian Post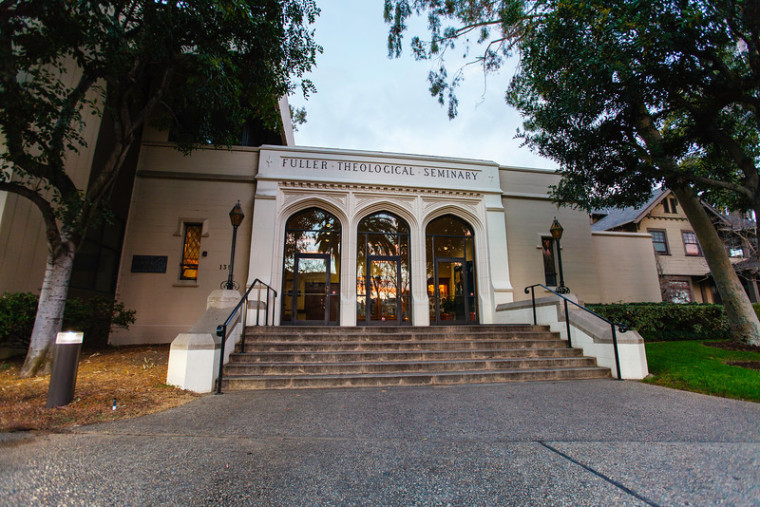 A second Fuller Theological Seminary student has filed a lawsuit against the Christian institution over its ban on noncelibate same-sex relationships. 
On Tuesday, Nathan Brittsan, a pastor and graduate student who is in a same-sex marriage, added his name to a lawsuit against the California-based nondenominational seminary.
Brittsan is joining plaintiff Joanna Maxon, who was expelled by Fuller for being in a same-sex marriage. Her suit was filed in U.S. District Court for the Central District of California.
Source:The Christian Post