Ex-North Korea military officer once loved regime more than Christ, now he's helping victims escape
By The Christian Post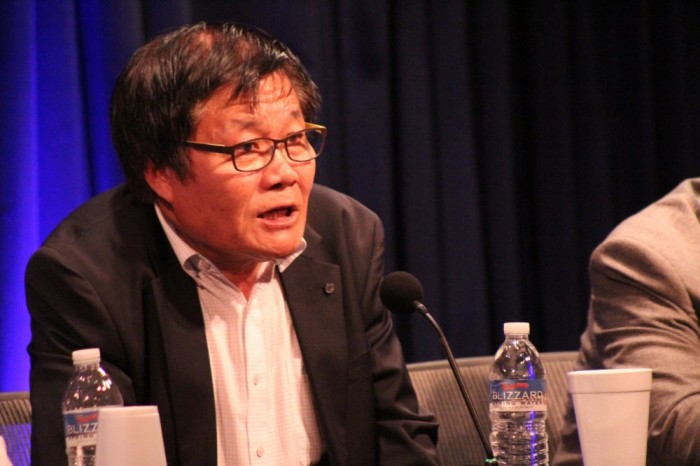 WASHINGTON — As a former North Korean military officer marked for execution, Kim Yong-Hwa says he knows all too well the tribulations facing the thousands of defectors on the run for their lives from the repressive Kim regime of North Korea.
The founder of the North Korean Refugees Human Rights Association, now in his mid-60s, spent over nine years imprisoned in three different countries during his decade-plus journey to true freedom.
The journey that began with the intention of committing suicide after being accused of disloyalty to an authoritarian regime that he loved so much took a much different route than Kim initially anticipated.
Source:The Christian Post