Executed pastor's grave desecrated in Iran after 29 years; Family's heart 'wounded' yet again
By The Christian Post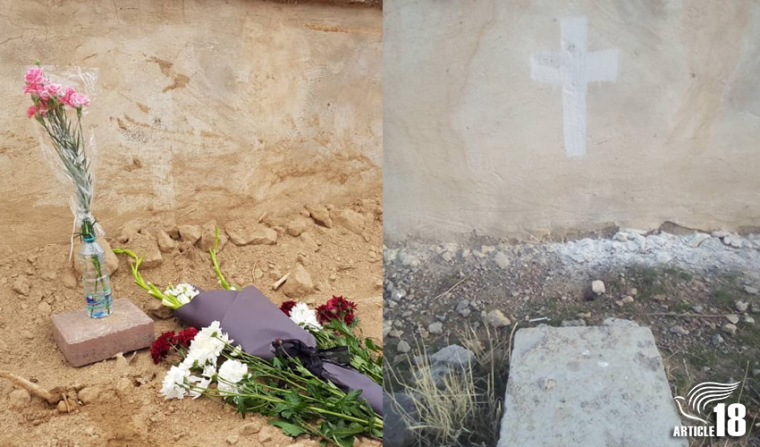 The family of a Christian convert pastor executed by the Islamic Republic of Iran is grieving after the grave of their loved one was desecrated. 
A cement slab commemorating the burial site of pastor Hussein Soodmand and other political dissidents was recently removed, according to the nonprofit watchdog group Article 18.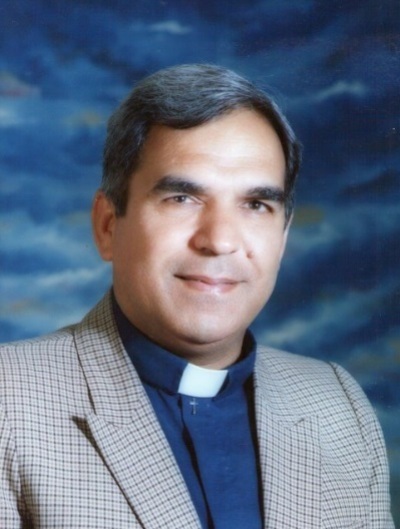 Soodmand was killed over 29 years ago on Dec. 3, 1990. The Assemblies of God pastor who converted to Christianity in the 1960s served in ministry for over two decades. He was accused of apostasy and sentenced to death by hanging. 
Source:The Christian Post