Facing America's growing secularization SBC church membership suffers historic single year drop
By The Christian Post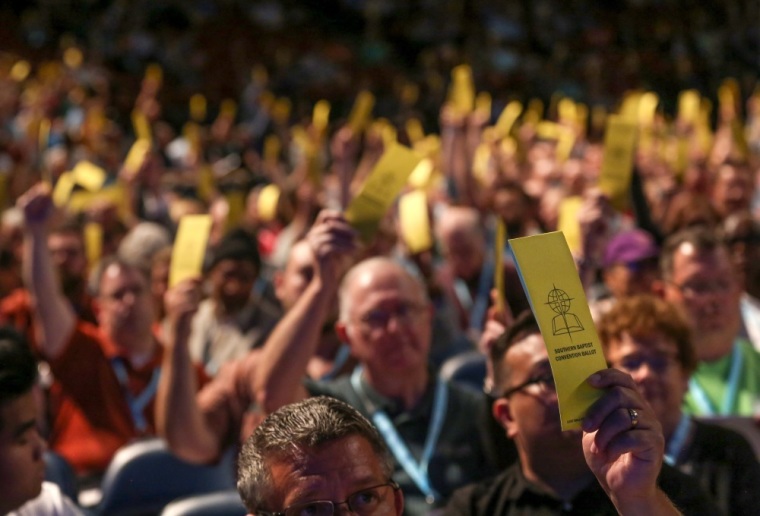 While the number of churches in the Southern Baptist Convention has increased slightly, total membership in those churches suffered the largest single-year decline in more than 100 years, according to recent measures from LifeWay Christian Resources.
In the Annual Church Profile prepared by the publishing and distribution division of the SBC based in Nashville, Tennessee, data show that the denomination lost some 287,655 members, nearly 2% of its adherents from 2018 to 2019. Current membership stands at 14,525,579.
While the number of churches in the denomination increased by 74 for a total of 47,530 churches over 2018, it did not reflect an increase in the number of congregations. Overall, the number of SBC congregations fell to 51,138 over 2018. Multisite congregations, however, grew by 505 campuses.
Source:The Christian Post