Faith healer, megachurch pastor Cash Luna sues Univision for report linking him to imprisoned drug lord
By The Christian Post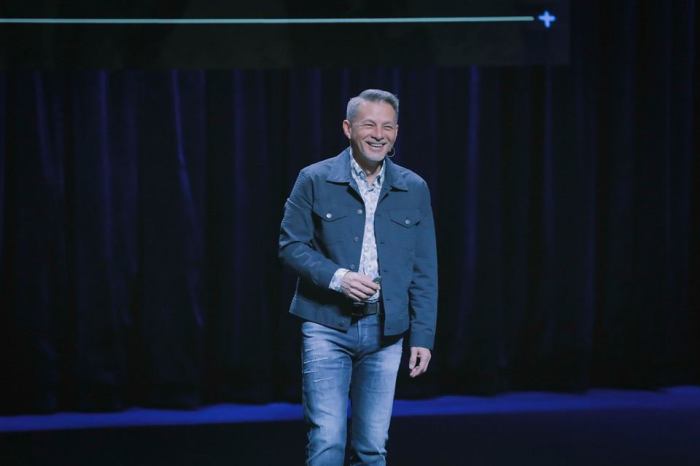 Cash Luna, a faith healer and founder of Casa de Dios, one of the largest megachurches in Latin America, has filed a lawsuit against Univision for accusing him of money laundering and links to an imprisoned drug lord.
"Univision published false information stating that Pastor Luna had a relationship with a convicted drug dealer in the United States and that he accepted money from this person. All these statements are 100% false and highly defamatory," Casa de Dios, which has more than 25,000 members spanning the Spanish-speaking world and the United States, said in a statement on Thursday.
In December 2018, a Univision report by Gerardo Reyes and Peniley Ramirez who are named in the lawsuit, alleged that the Guatemalan pastor received money from Marllory Chacón, also known as the Queen of the South by the Guatemalan press. Chacón, who ran one of the largest drug trafficking and money laundering rings in Central America, was sentenced to prison in the U.S. in 2015.
Source:The Christian Post