Faith leaders condemn terrorist attack at London Bridge
By The Christian Post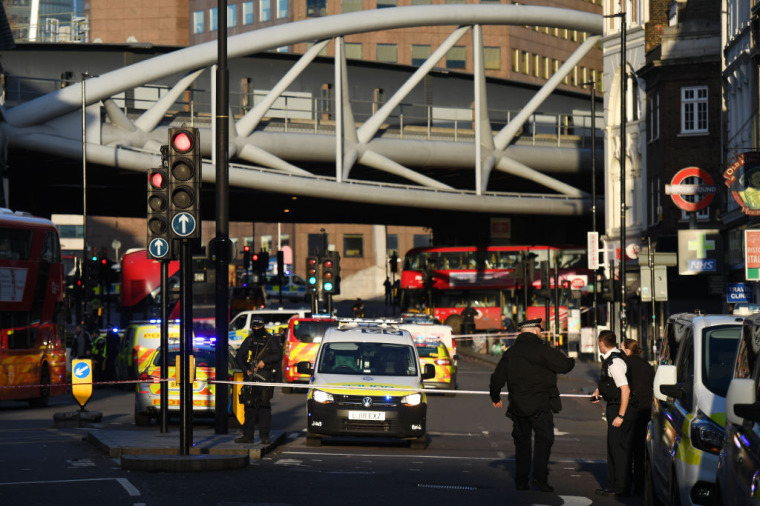 Representatives of London's faith community have condemned the terrorist attack at London Bridge where two people were killed and several others were injured by a man wielding a knife. 
The attacker, 28-year-old Usman Khan, was wrestled to the ground by bystanders while another man disarmed him of his long knife, video footage released Friday shows. 
Khan, who was also wearing a device strapped to his body, was shot dead by armed officers. The Metropolitan Police later said the device was a "hoax explosive device."
Source:The Christian Post