Famed evangelist Tony Campolo suffers stroke, recovering at Texas medical facility
By The Christian Post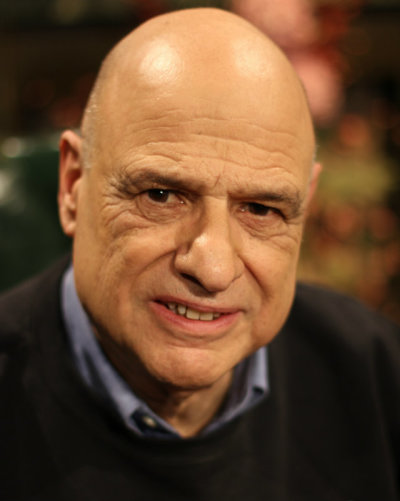 Notable evangelist Tony Campolo recently experienced a severe stroke and has been recovering at a medical facility, according to a newly released statement.
The Campolo Center for Ministry at Eastern University announced in a statement, posted to social media earlier this week, that Campolo had suffered a stroke on June 20.
Campolo had the left side of his face and body partially paralyzed. He has been recovering at the Beaumont Health Center, according to his children, Bart Campolo and Lisa Goodheart.
Source:The Christian Post