Fashion brand selling pro-life necklaces to rival Selena Gomez's abortion jewelry
By The Christian Post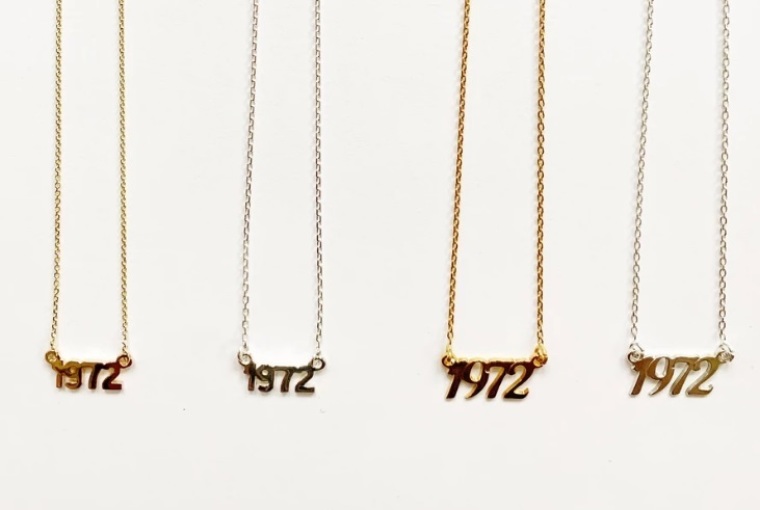 A pro-life fashion brand championed by activist Abby Johnson launched a new line of necklaces months after actress and singer Selena Gomez went on television wearing jewelry celebrating abortion rights. 
COL1972, which is short for Culture of Life 1972, launched a line of four different 1972 necklaces this month that are designed to commemorate "the last year" that "a culture of life" was enjoyed for the unborn in the United States. 
In 1973, the U.S. Supreme Court ruling in Roe v. Wade made abortion legal. Since then, tens of millions of babies have been aborted in the United States.
Source:The Christian Post