Federal judge blocks Trump admin's 'conscience rule' that allowed refusal of healthcare for religious reasons
By The Christian Post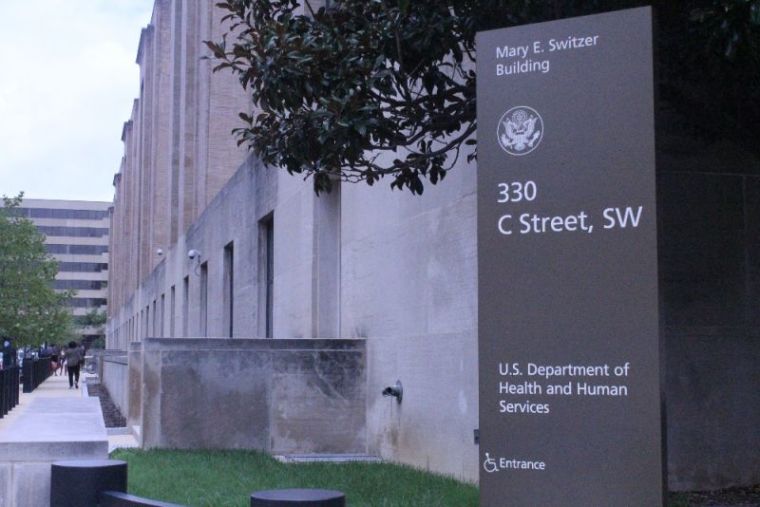 A federal judge in New York has voided the Trump administration's "conscience rule" that would have allowed healthcare workers to abstain from participating in abortions or providing other services such as contraception or gender transition procedures due to moral or religious objections.
In a 147-page decision issued on Wednesday and cited by Reuters, U.S. District Judge Paul Engelmayer in Manhattan said the rule that was set to go into effect on Nov. 22 was unconstitutionally coercive because it would let the U.S. Department of Health and Human Services withhold billions of dollars of funding from hospitals, clinics, universities and other healthcare providers that did not comply.
"Wherever the outermost line where persuasion gives way to coercion lies, the threat to pull all HHS funding here crosses it," Engelmayer wrote.
Source:The Christian Post